5 tags
5 tags
double-takee asked: YOUR ART IS AMAZING!!!!!!!! TEACH ME OMFG
5 tags
double-takee asked: OMG!!!!!!!!!!!!!! YOUR ART IS AMAZING!!!!! im on youtube trying to learn how to do that on photoshop cs5! wow youre amazing! can you like make a tutorial on how you do it or somethinggg?? i make gifs so i can teach you how to make gifs or something if you want!!! omg wow
8 tags
Watch
lexxercise: lesbiaaans: donutrabbit: Here's my 2nd year Calarts film! OH MY GOSH, ACTUALLY THE MOST PRECIOUS THING IN THE UNIVERSE WOW What a beautiful piece of animation!
6 tags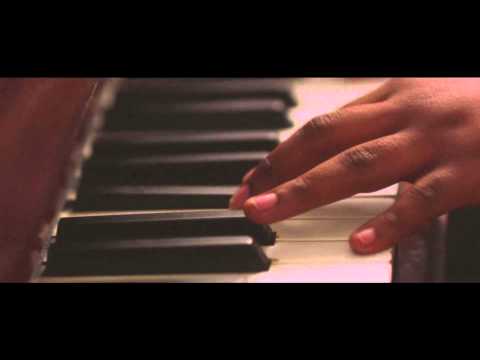 2 tags
2 tags
3 tags
6 tags
2 tags
8 tags
On Romances in Games
dgaider: A friend of mine and I had a discussion regarding romances in Dragon Age. He said he had a problem with the fact that not all of the companions were romanceable, stating that there should be some way to, not necessarily on the same playthrough, convince every member of your party to have some manner of relations. I stated that it wasn't feasible because of the effort required, and...
4 tags
6 tags
5 tags
azimedes asked: Surprise beautiful person!! Once you receive this award, you must paste it into 8 people's asks who deserve it. If you break the chain nothing will happen, but its good to know someone thinks you're beautiful on the inside and out. ♥
4 tags
4 tags
4 tags
4 tags
The Power of the Dog. Cabal (2003-2013) →
beautiful story about Neil Gaiman's dog Cabal <3 (and Kipling was so, so right)
2 tags
boltong: when i die i want that cool thing done where they take your ashes and pressurise them enough to turn them into a precious gem. i then want that gem forged into a swords hilt so my heir can avenge me because im not dying unless im killed i can assure you
3 tags
George R.R. Martin on writing women
George Stroumboulopoulos: There's one thing that's interesting about your books. I noticed that you write women really well and really different. Where does that come from?
George R.R. Martin: You know, I've always considered women to be people.
4 tags
2 tags
6 tags
3 tags
4 tags
6 tags
Digital artists who vanished...
I pretty much worship all of these people, and I'm sad there's been no updates from them (that I could find), not even their latest projects if its work that's kept them offline. Their websites are down, DA galleries abandoned for years… :( enayla ~ Linda Bergkvist blackeri ~ Marta Dahlig Anry Nemo : Azhrarn ~ Jean Tay : I'm sure there's more...
4 tags
3 tags
5 tags
3 tags
The RE-Inventory
urbanberber: I just want to take a moment and do a little self-promo here. My friend Royce and I are working on starting up a prop studio—The RE-Inventory. We have some big projects coming up, so if you could take a minute to like our Facebook page, we'd really appreciate it! ♥ https://www.facebook.com/reinventory
3 tags
4 tags
5 tags
7 tags
5 tags
5 tags
4 tags
frequenting on my painting playlist is…!